Thank You For Your Purchase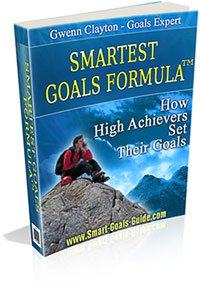 Thank you for buying my ebook " The Smartest Goals Formula™".
You can click here to read the Smartest Goals Formula™ in your browser, or right-click to download it.

I hope you will enjoy learning all about the 8 key steps high achievers take when setting their goals.
I also hope that you will apply these 8 steps to all the important personal or professional goals that you have and will have in the future.
Wishing you years of success.