Your Smart Goals Success Stories
Do You Have A Smart Goals Success Story You'd Like To Share?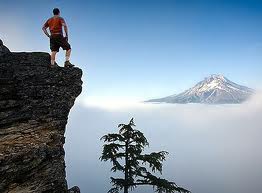 Share your smart goals success stories here!
There are thousands of people across the world who have used smart goals successfully in many areas of their lives.
If you are one of them we'd love to hear from you!
Have you used smart goals to improve your life in any of the following areas?
Personal Development?
Work or Career?
Health, Fitness or Emotional Well-Being?
Financial?
Relationships - Family, Friends, Work Colleagues?
Relationship with Partner?
Contribution?
Leisure and Fun?
If you have just fill in the simple form below, tell us your story and help inspire others to set smart goals too!
Add Your 'How I..' or 'How To..' Story Here.
Simply type in the boxes below.
Return To Smart Goals Home from Smart Stories