Anti Motivational Posters

I couldn't resist the opportunity to share with you a few of our favourite anti motivational posters.
What are they? Well, they are the very opposite of motivational posters! And to my mind they exist just to make us laugh!
So, take a break, stop thinking about your goals and just enjoy the following:
(Of course if you want to buy them them you just have to pay a visit to allposters , my favourite source for motivational and de motivational posters).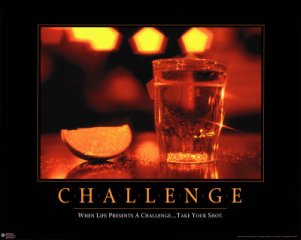 When life presents a challenge...Take Your Shot!

Doesn't matter if the glass is half full or half empty...if you have a lot of glasses!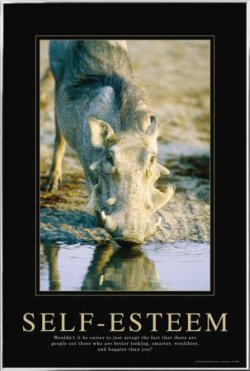 "Wouldn't it be easier to just accept the fact that there are people out there who are better,smarter,wealthier and happier than you?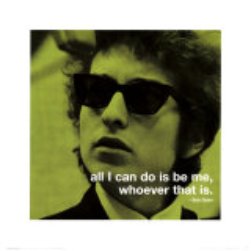 "All I can do is be me - whoever that is." Andy Warhol


Return to Smart Goals Home From Anti Motivational Posters