8 FREE Goal Setting Worksheets Forms and Templates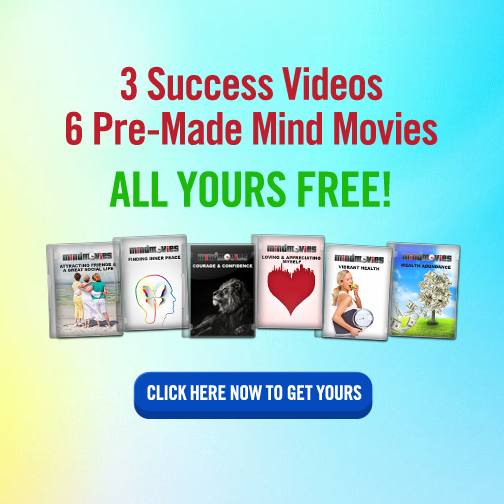 PLEASE take the time to answer this one tiny question - BEFORE you download these templates. Thank you. CLICK HERE

Goal Setting Template - Click here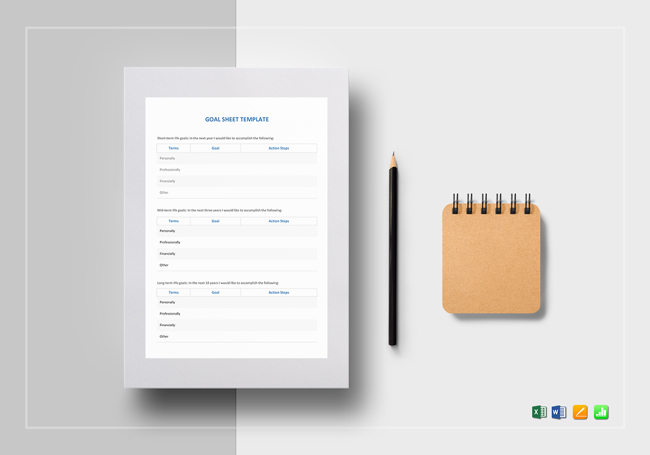 One Minute Goal Setting Template - Click Here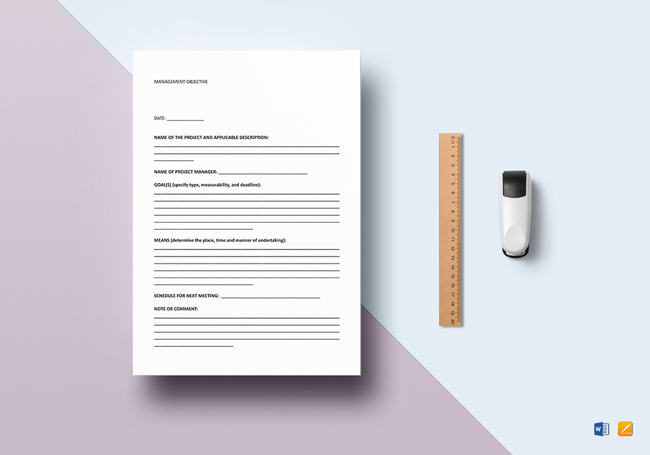 How To Set Goals Like A Pro!
People often search for free goal setting worksheets forms and templates on the internet - and they find dozens of different versions available.
But, be careful, many of them are of poor quality.
You will find a number of free goal setting worksheets here.
The first worksheet will enable you to create smart goals anytime you like.
The remaining worksheets will allow you to evaluate your life as it currently stands, to set yourself goals for the year and then to break them down so that you can take steps to achieve them every week.
Feel free to download them, print them and start taking action today!


1. The Smart Goals Worksheet

2. The Smart Goals Life Assessment Worksheet

3. Your 101 Life Goals List

4. The Smartest Goals Annual Planner

5. The Smartest Goals Quarterly Planner

6. The Smartest Goals Monthly Planner

7. The Smartest Goals Weekly Planner

8. The Smartest Goals Daily Planner


---
Recommended Next Step?
Step 2 of the Smart Goals Success Formula™


Why you must learn to set goals!

and

How to set your smart goals




Return To Smart Goals Home Page From Free Goal Setting Worksheets Forms and Templates