How
Bucket List Ideas
Will Add More Fun To Your Life.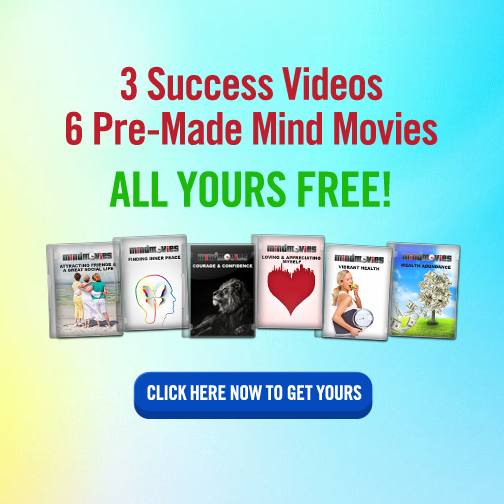 The Bucket List Movie
---
I'm sure many of you will have seen 'The Bucket List' movie.
It's a 2007 American comedy/ drama about two terminally ill men (played by Jack Nicholson and Morgan Freeman)  who go on a jouirney with a written 'wish list' of the things they want to do before they die or "kick the bucket".
As they tick off many of the wishes they wrote on their 'bucket list' they become happier day by day.

It's a fun reminder of how short life really is, and how important it is to reach for your dreams.
Do you have a bucket list?
Think of it as a simple but terrific addition to having yearly goals.  It will expand your thinking , test your creativity and make your years ahead fun and exciting.
Bucket List Ideas You Will Love

---
Here is the most famous Bucket list of all - John Goddards - full of ideas for you.
At the age of fifteen John Goddard listed 127 goals he wished to experience or achieve in his lifetime.Today he is known as one of the worlds greatest goal achievers.

To my mind everyone should have one - and if you are in business you might want to think about having one for your company or team too!
It works a treat and helps makes wishes employees are sitting on, transparent!
7 Steps To Create Your Own Bucket List

---
1. Print off this downloadable sheet to create your own bucket list. Or start your list on your computer , your phone, in your diary or wherever.

2. Block out a chunk of time in your diary. Ideally go somewhere that you know will allow you to think creatively. eg into nature or your favourite coffee shop etc
3. Start to list all the things that you would like to do before you 'kick the bucket'.

What is it that you would love to accomplish before the end of your life?
You will find it easier if you think in three categories:-
The things you'd like to do
eg Be a spectator at the next Olympics! Visit San Fransisco and Sydney, skydive , spend more time with your kids , write a book...
The things you'd like to have

eg A new car , an apple mac , a housekeeper, golf clubs, your own business...and

 Who'd you'd like to be eg A teacher, a philanthropist, a business owner...
4.  Put your bucket list ideas somewhere easy to access and add to them over time. Any time you find yourself saying  "I wish I could..." write that thought down on your bucket list. That way you'll remember it and it will be far more likely to make it happen sometime in the future.

5.  Now select a few ideas that you would like to start on, or achieve, this year.
6. Write two tiny next steps you could take on each. When you have taken one of the steps write down another step so that you always have two.
7. Now take action on them, if not today then this week. Go to it!
Let me know below what you will put on your bucket list.